Teaching Focus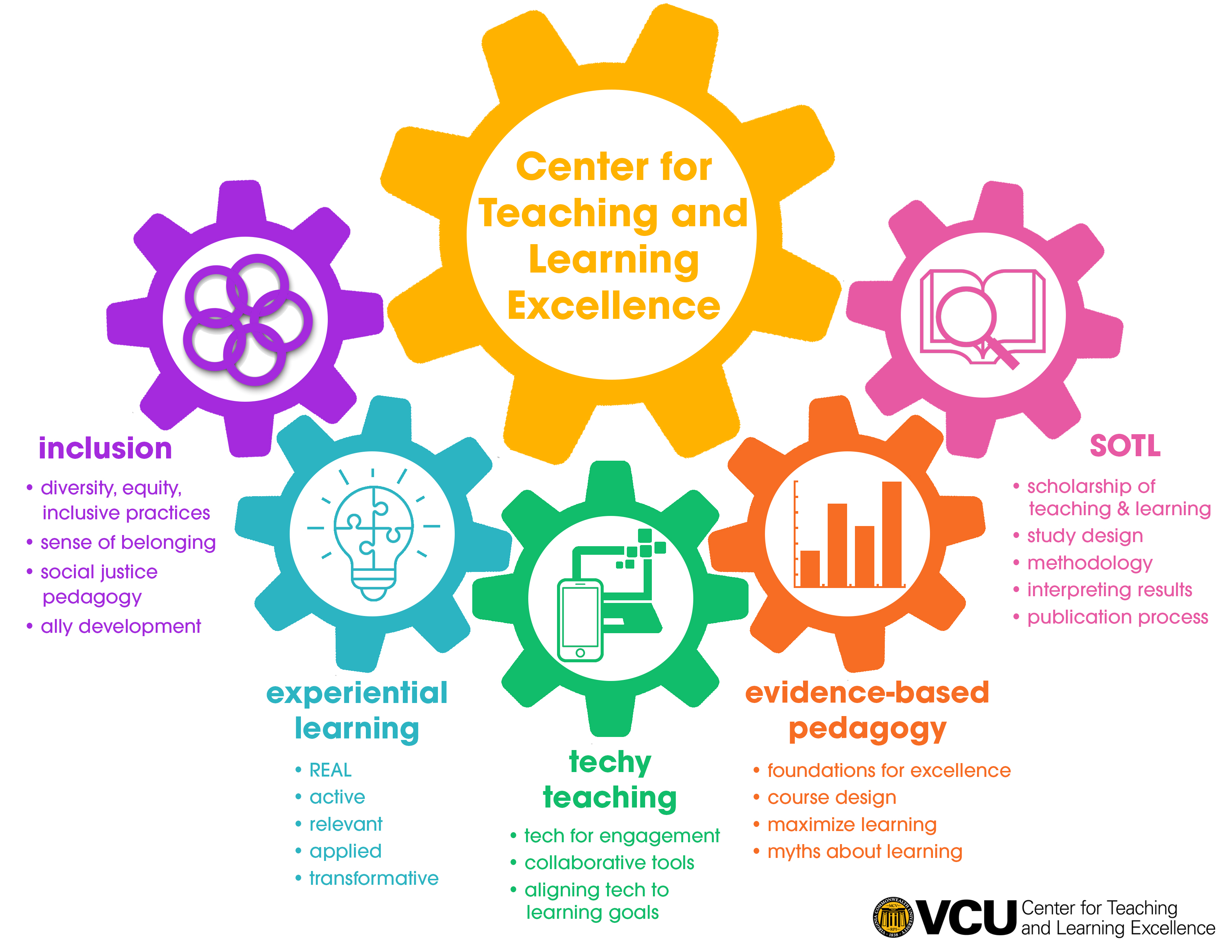 Inclusion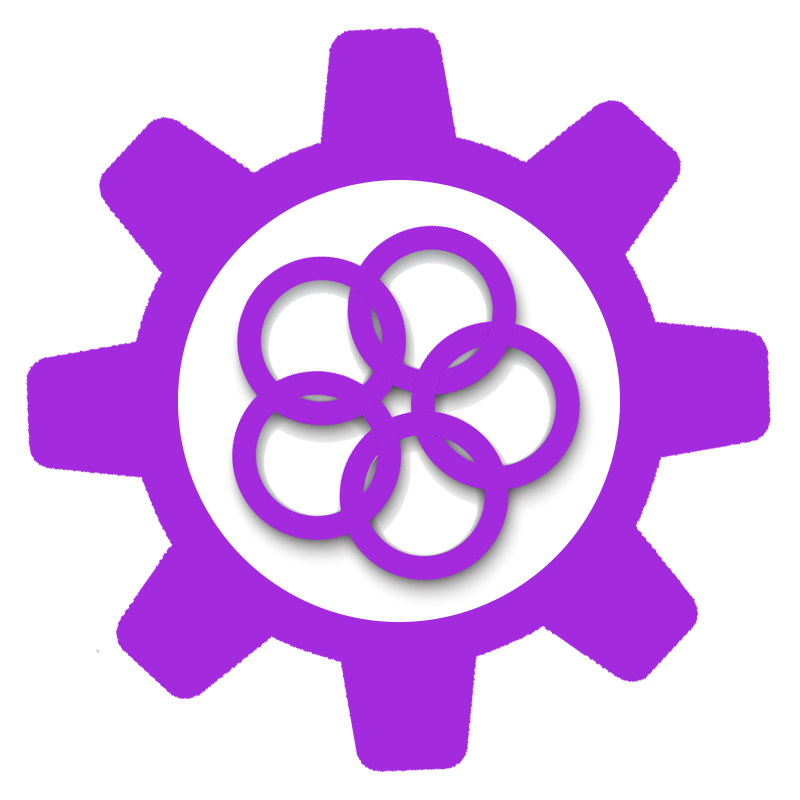 At VCU, we value the richness that a broad range of intersectional diversity brings to our learning, scholarship, and growth as professionals. Our CTLE team is committed to moving these conversations forward in deep and meaningful ways that promote social justice and equity. We love working with you to incorporate inclusive teaching practices and create some of your own culturally responsive innovations that engage students.
We know that welcoming and affirming messages and behaviors from the instructor that traditionally marginalized and under-served students belong in our classrooms can make a difference. Increasing sense of belonging for students, and our colleagues from marginalized groups, can positively impact academic success.
Whether you are new to inclusive practices in teaching or just want to try out a new idea, check out Kim Case's Syllabus Challenge. Of course, you can go all in and use every single idea shared here. Or you can always choose 2-3 ideas and start with small changes and build in additional tweaks over time.
Thriving in faculty success
Our focus on belonging and intersectional ally development extends to faculty success beyond the classroom context. We support faculty from traditionally underrepresented groups as they make new connections across campus and in the community, move forward to promotion(s), and navigate scholarship, teaching, service, and career development.
Experiential learning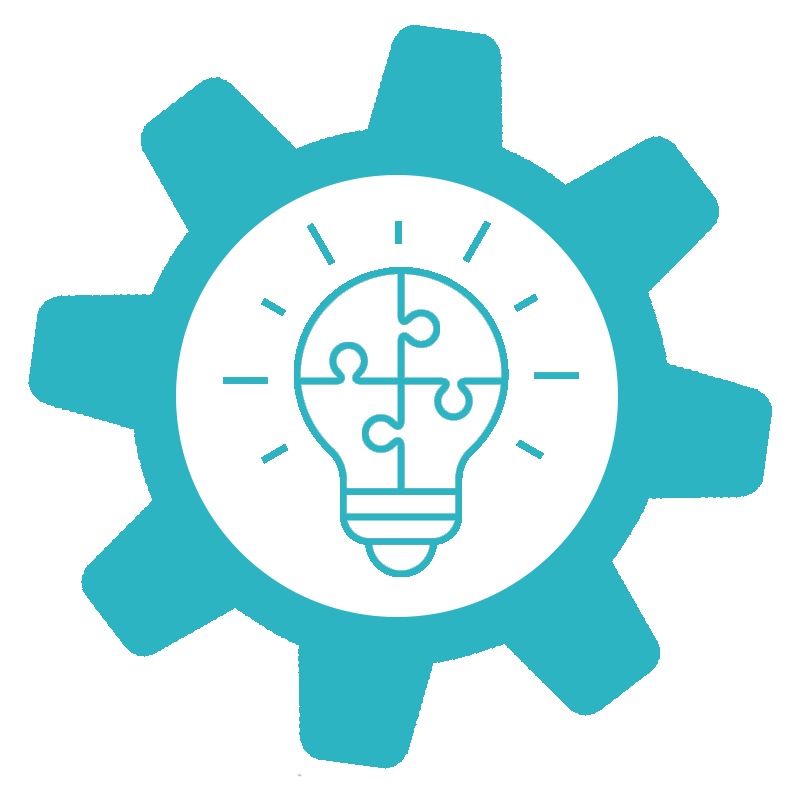 Our use of the term experiential learning is all encompassing everything from active learning in the classroom to high impact experiential learning in the field such as an internship or practicum.
More active learning in the classroom can draw students in, keep them attentive to their learning, and allow them to explore theory, concepts, or social problems in unique ways. Active learning could include small group discussions, participating in a demonstration, co-creating a concept map on the board, and much more.
Applied and experiential learning often come in the form of working in studios and research labs, performing or hosting an art exhibit, conducting their own research, clinic placements, internships, or collaborating with community organizations to address social issues.
Research on both learning and equity gaps have found that high impact teaching practices result in significant learning experiences that are transformative for students.
The VCU REAL initiative in the Office of the Provost focuses on ensuring every student has the opportunity to benefit from relevant, applied, experiential learning.
Techy teaching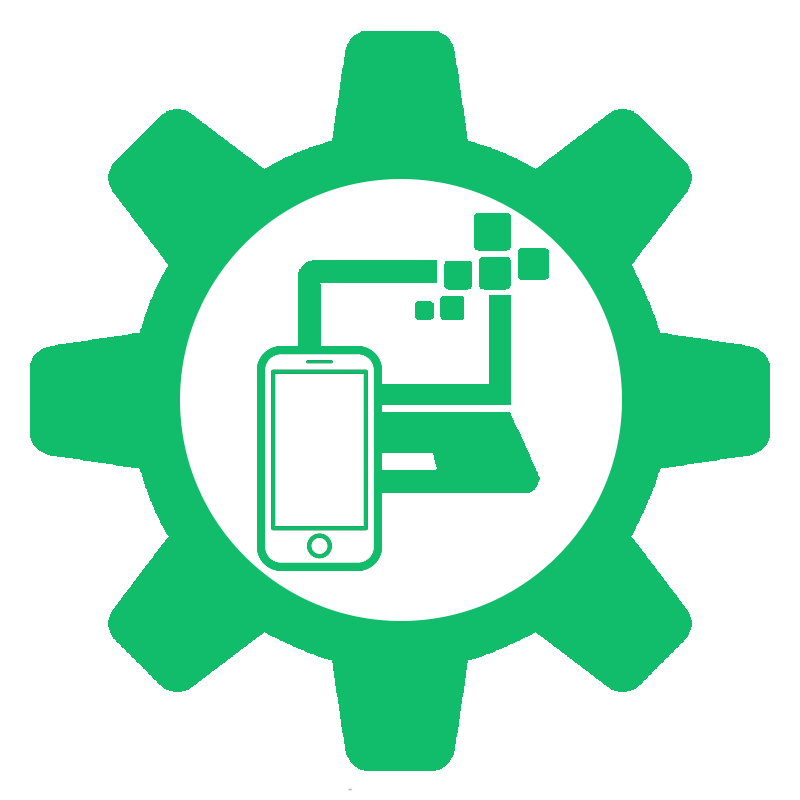 New technologies are enhancing our understanding of how students learn and providing instructors the ability to customize course materials and create personalized learning experiences tailored to students' individual needs.
As technology and instructional methods evolve, so do students' expectations for a technology-driven learning experience. Emerging online learning models encourage students to be more active participants in their own learning - allowing them to not just be content consumers, but content creators as well. Our students want to attend a university that effectively integrates the latest technologies and teaching methods into their education.
Technology should never be used in teaching for its own sake--it should be used in service to specific learning goals you have for your students. That said, every instructor can use technology to enhance their teaching in uniquely effective ways. Throughout the campus, innovative faculty are exploring new and interesting ways to integrate technology into their curriculum.
Evidence-based pedagogy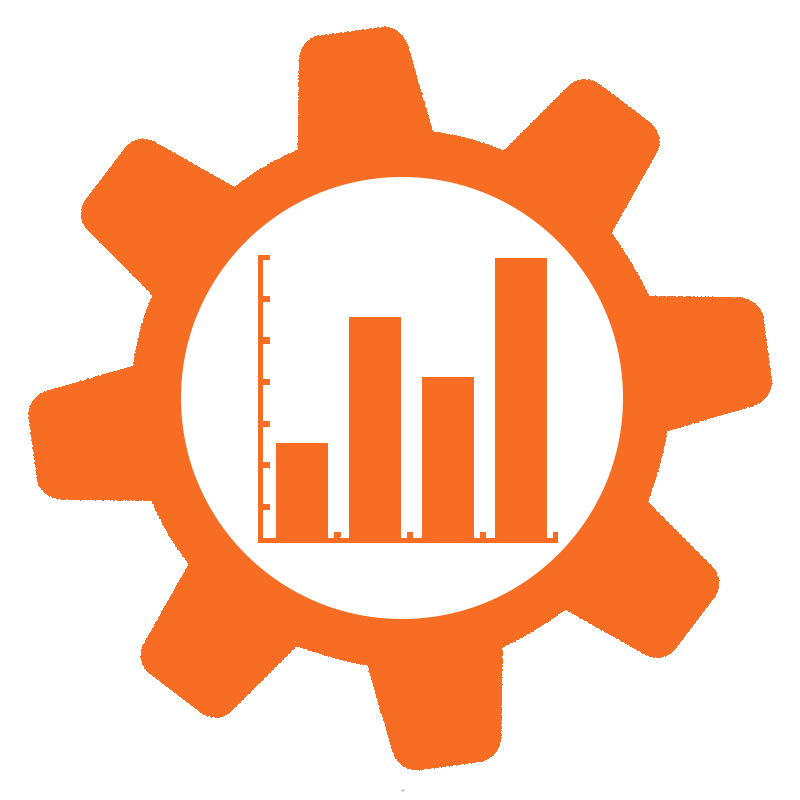 our foundation for excellence
How do we know what we do truly improves learning? Evidence-based teaching is essentially instructional practice informed by research that has demonstrated positive impact on student success. This research-focused approach emphasizes the importance of using evidence to drive course design, guide instructional decisions, and maximize learning. Evidence-based pedagogy also helps us uncover and unlearn our own myths about learning as educators.
CTLE is dedicated to working with instructors to find, contextualize, and implement evidence to direct our instructional thinking and actions.
SOTL
The scholarship of teaching and learning involves faculty moving from scholarly teachers who apply research findings on teaching to become the scholars producing the research and sharing that with the greater teaching commons community. CTLE values serving faculty with the process of formulating a SOTL research question that gets to the heart of what they want to investigate about learning.
We also support faculty in developing a study design, choosing appropriate methodologies, interpreting results, finding avenues to present your work to national and international peers, and navigating the publication process.