Our team
Kim Case, Director of Faculty Success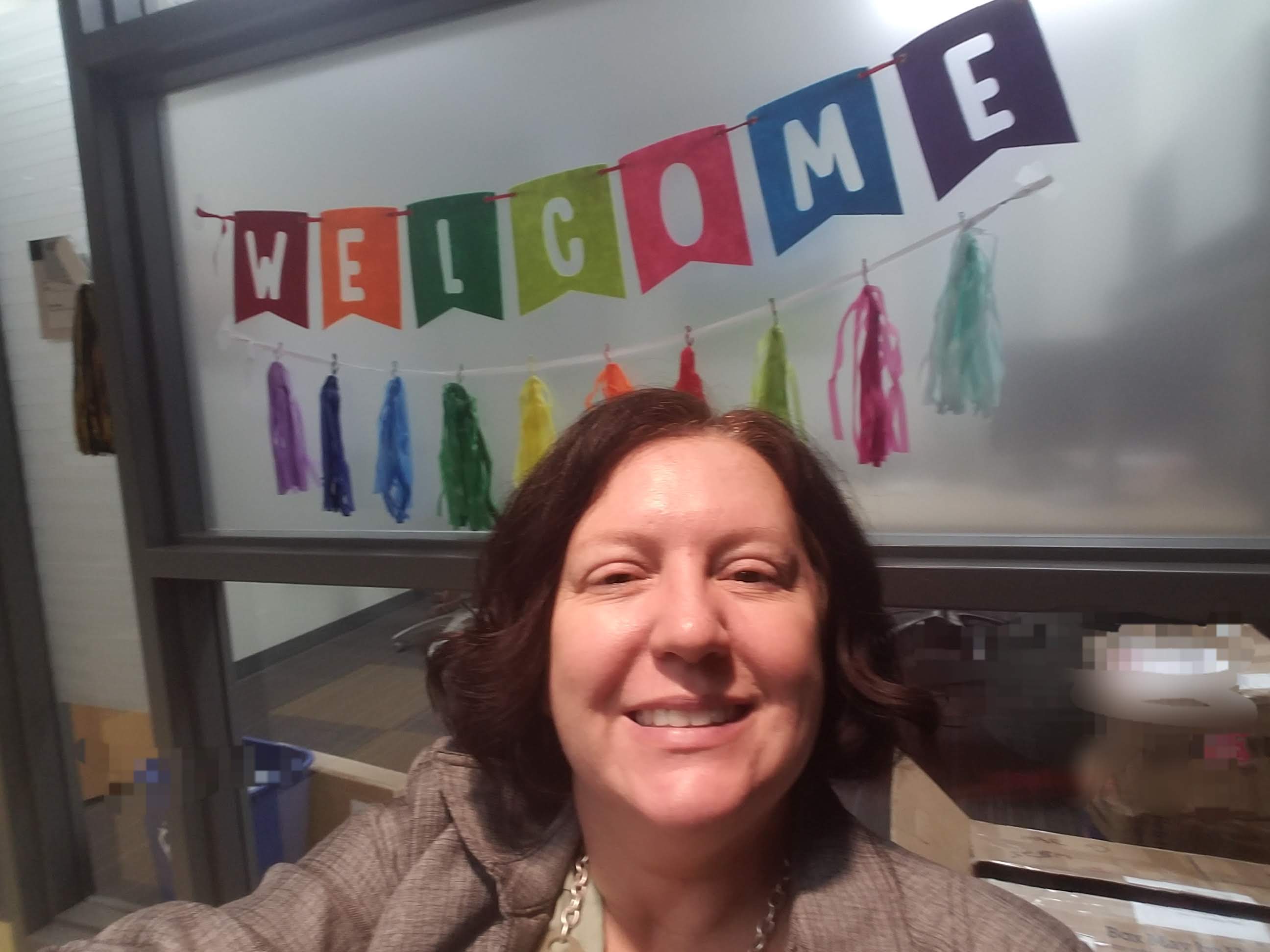 Kim Case, Ph.D., is the Director of Faculty Success in the Office of the Provost at Virginia Commonwealth University. As Director, she develops and implements faculty mentoring programs, supports faculty career development and scholarship productivity, and oversees the Center for Teaching and Learning Excellence. Kim is also Professor of Gender, Sexuality, and Women's Studies and Professor of Psychology.
As a social psychologist by training, she applies critical race theory, feminist theory, queer theory, and intersectional theory to her teaching, research, and service. Her mixed-methods research examines ally behavior when encountering bias and interventions to increase understanding of intersectionality and systemic privilege and cultivate inclusive spaces within educational and workplace settings. Her pedagogical scholarship addresses diversity-course effectiveness, inclusive classroom practices, and teaching for social justice.
Kim edited three books focused on teaching and learning:
Deconstructing Privilege: Teaching and Learning as Allies in the Classroom (2013)
Intersectional Pedagogy: Complicating Identity and Social Justice (2017)
Navigating Difficult Moments in Teaching Diversity and Social Justice (2021)
She served 11 years in various leadership roles for the Society for the Psychological Study of Social Issues and 5 years as elected Representative to APA Council (American Psychological Association). She currently serves as Advisory Board member to the Georgia Tech Department of Biomedical Engineering NSF RED grant for inclusive transformation.
Contact Kim: casek3@vcu.edu
Lisa Webb, Health Sciences Liaison
Lisa Webb, Ed.D., is the Assistant Vice President for Faculty Development, Recruitment and Retention in the Office of the Senior Vice President for Health Sciences, and affiliate faculty in the School of Education. Webb is a Certified Rehabilitation Counselor and serves as a regular guest lecturer and consultant on the topics of asset-based healthcare delivery, structural competency in health sciences education, and disability theory. Her work focuses on inclusive teaching practices in health sciences education, faculty recruitment and retention, and access to employment and learning for people with disabilities. Dr. Webb advocates for barrier-free learning environments and the transformation of health sciences education to infuse principles of health equity and inclusion throughout the curriculum.
Contact Lisa: lbwebb@vcu.edu
Jennifer Joy-Gaba, Faculty Fellow
Jennifer Joy-Gaba is a Teaching Associate Professor of Social Psychology. Her research interests span both cognitive and social psychology by examining how automatic processes influence thoughts, feelings, and behaviors. Her main line of research focuses on the consequences of implicit cognition on social and perceptual judgments, as well the factors that influence implicit cognition malleability and change. Her secondary line of research focuses on examining whether social factors, like explicit preference, influence visual perception.
As CTLE faculty fellow, Dr. Joy-Gaba will focus on supporting fellow colleagues in their goals for enhancing teaching practices with particular attention to equity and inclusion.
Contact Jennifer: jjoygaba@vcu.edu
Brian P. Brown, Faculty Fellow
Dr. Brian P. Brown is a Professor in the Department of Marketing and the Brandcenter at VCU. His research focuses on brand strategy and specifically brand strategy in B2B settings. He serves on the editorial review board of the Journal of Business Research and co-edited an IMM special issue on B2B Advertising. Dr. Brown was honored by the VCU School of Business with the 2019 Award of Excellence and the 2014 Teaching Excellence Award.
As CTLE faculty fellow, Dr. Brown will support The Write Track initiative which provides workshops, drop-in groups, retreats, and other services for faculty making progress in their writing and scholarship.
Contact Brian: bpbrown@vcu.edu